Garden Design and Landscaping
Introducing
SG Landscapes
SG Landscapes is a professional garden landscaping company based in South Lincolnshire. The company is owned by Stuart Gaskin, a skilled landscaper who has been plying his trade for over 25 years both locally and nationally. During that time Stuart has earned an enviable reputation for his garden design ideas and the high quality of his work.
Professional Garden Design and Landscaping Services
Garden Design Services
Whether you require a whole garden re-design or just one area within it, we can draw up a plan to meet your needs.
Construction & Hard Landscaping
We have been constructing gardens for over 20 years using a broad range of different materials and skills.
Garden Buildings
Making use of space in the garden for a building can be an effective way of giving you another area for work or leisure.
Take a look at some of our completed garden design and landscaping projects.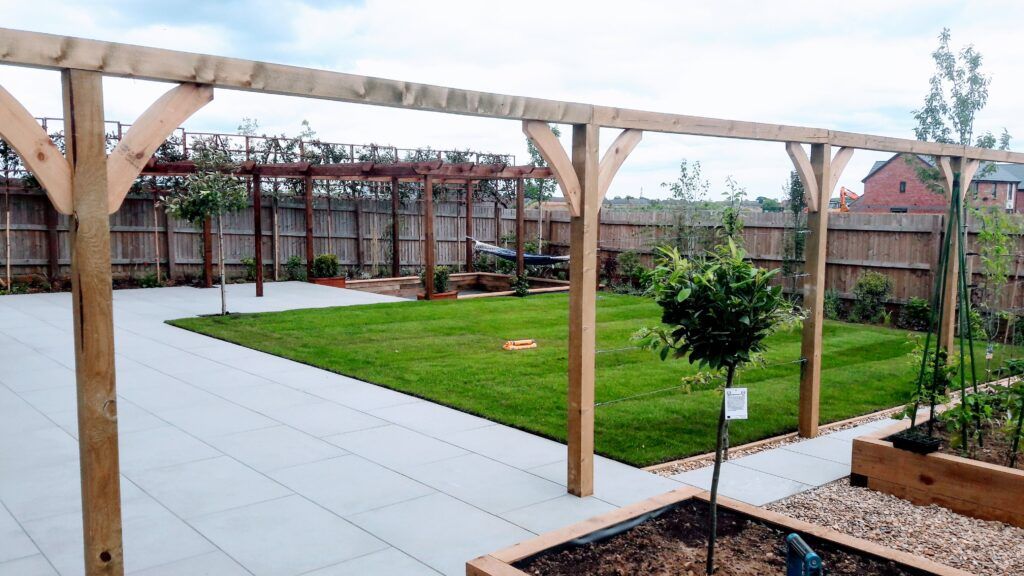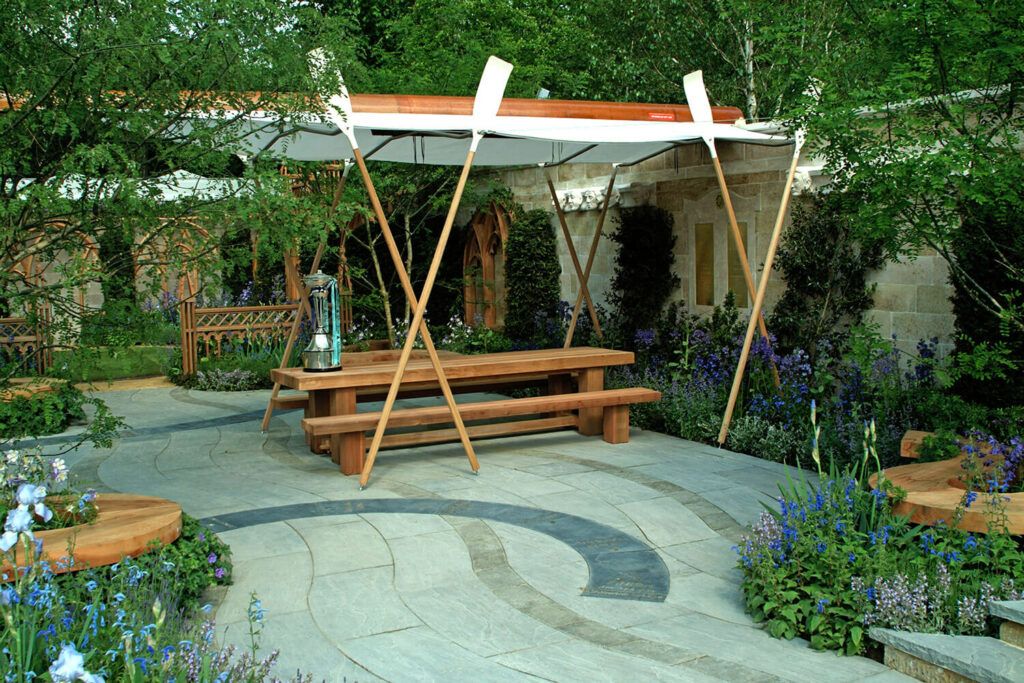 Design and landscaping of a garden in Stilton, Cambridgeshire
The client asked Stuart to design a garden in which they could entertain both adults and children.
Take a look at some of our completed garden design and landscaping projects.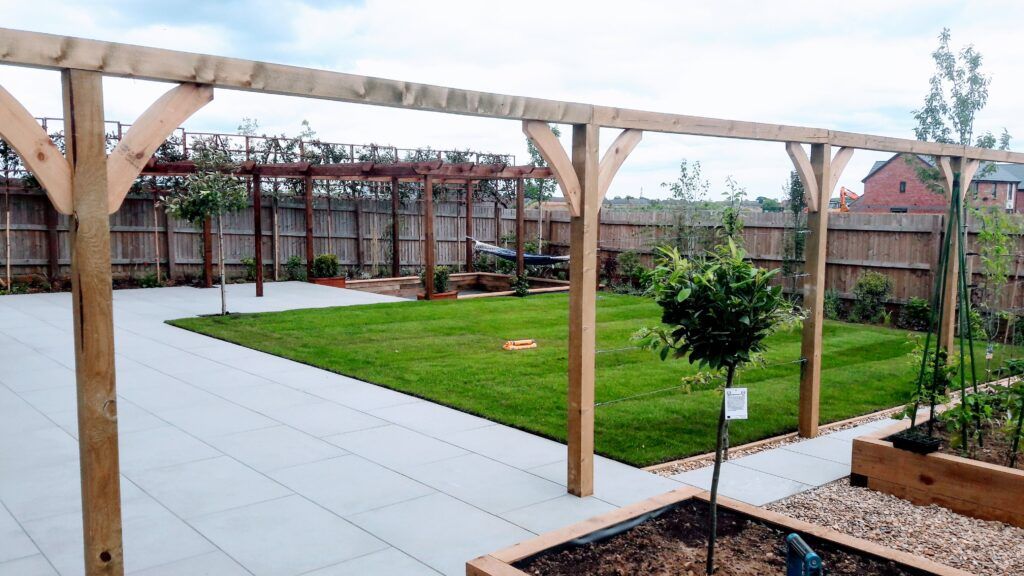 The process was smooth, Stuart was always on hand if we wanted to discuss a change in design in this large, technically complex project. The finished project is of a very high quality and he and the team are a pleasure to work with. We are now discussing our next project with them."
I had Stuart and his team come and overhaul my garden. It now looks amazing! Professional job from start to finish and highly recommended. Thanks Guys!"
All was performed to a professional standard, and their work was rapid, thoughtful and careful. What could have been three months of hell was just minor disruption whilst they completed the work. I think that SG Landscapes do really care about the standard of work. Would use again and recommend."