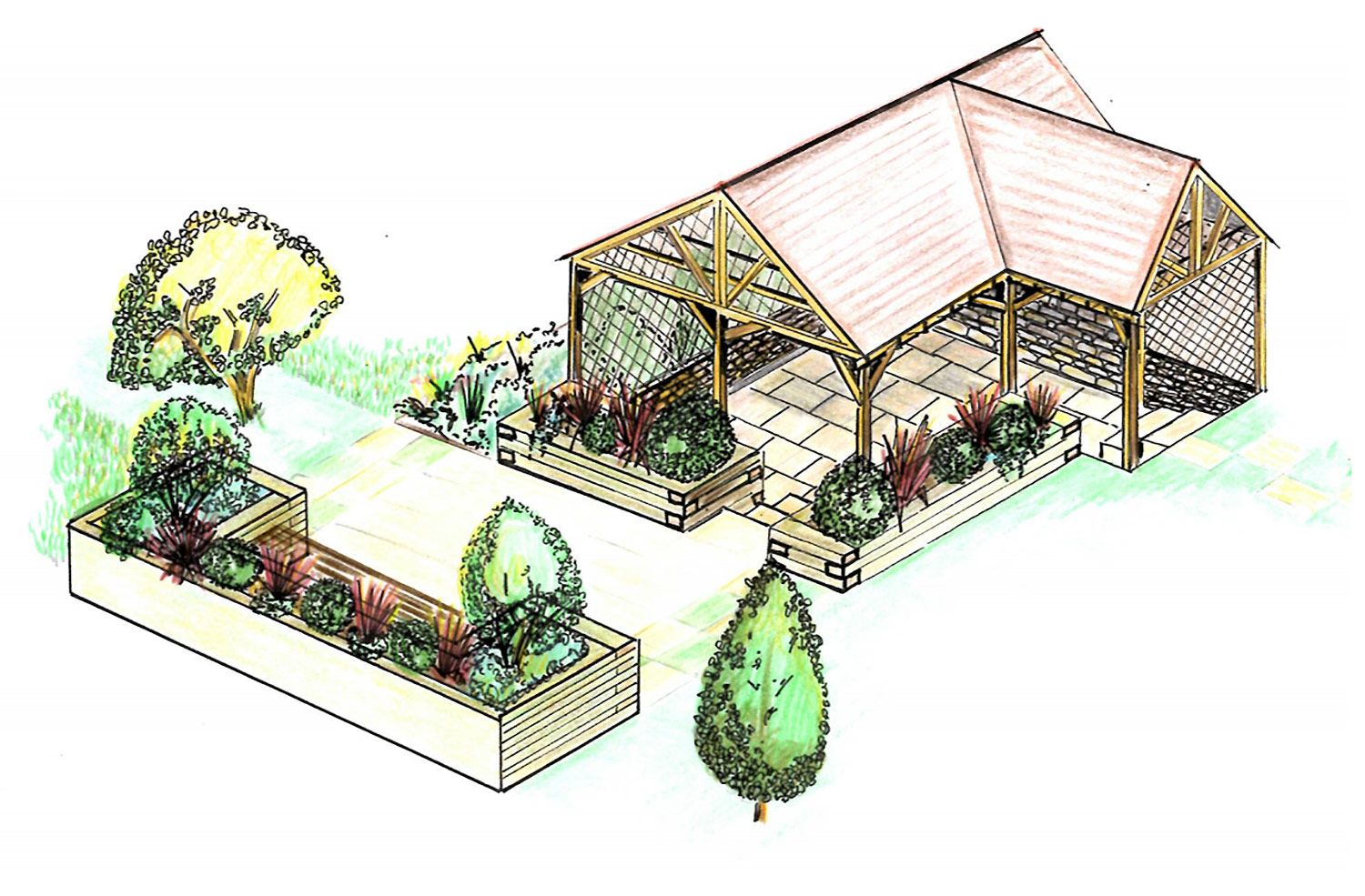 You may have an idea of what you want to do with your garden, or you may know that you want to improve it but have no idea where to start.
We can work with either scenario and, using our experience, come up with a design that incorporates everything needed to make it an enjoyable space.
As well as the design of the landscaping, we are also able to put together planting schemes that will complement the design, ultimately giving you a garden to be proud of.
to see how we can we transform your garden